polydigm wrote:
My only complaint, and I believe a valid one, is about why Australians have to pay over 50% more than Americans. ITunes Australia sucks big time. I have bought all the AAAFNRAA bundles and much other stuff besides, but the prices suck. When I can buy a bundle of original CDs and get them delivered to my door for cheaper than I can buy sub quality digital copies on iTunes, you have to ask where they get their prices from.
Stop whinning and get your hair cut as everybody else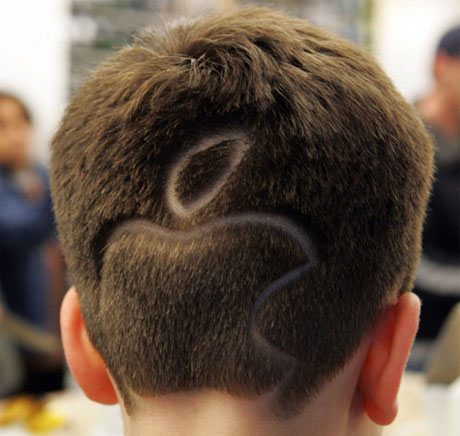 polydigm wrote:
I have to agree with this. I'm a composer and I love my family, but none of them have a particularly developed understanding of music or composition and certainly none of them would be particularly "qualified" to take charge of my compositional intent or wishes as to how covers of my music should be handled any more than anyone else on the planet. Basically, I care that my opinions on life, the universe and everything, etc, might get misrepresented, but anybody can do what the hell they like with my compositions and let anyone else who wants to listen decide whether it's worth listening to or not.

Now, maybe because I'm not an established composer, my opinion doesn't count for anything, take it or leave it, I could care less.
This is crystal clear. But this is not how market economy works.