McKay SaturDay, CDs:
hybrid SACD
Ultimate MasterDisc gold CD
My apologies for the large scan size. I could not find any info on this CD on the 'net, so these are my imgur scans. My imgur account is getting DNS errors on the my page, so I used what I could access.
and my big ticket item...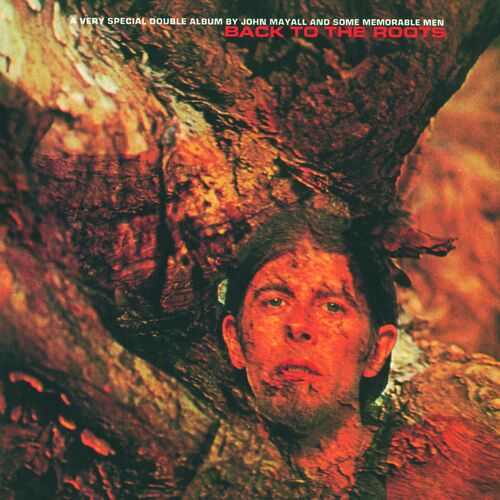 remastered 2CD with all the tracks from Archive To Eighties as bonus tracks
After trade-in for two other CDs, $8.97US