McKay's today (first time I've been there in over a month) CDs: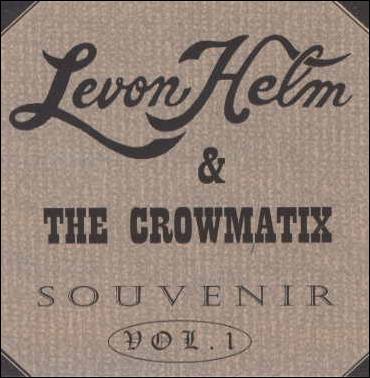 no art
second copy, gift for a friend
1996 remaster w/ bonus tracks
signed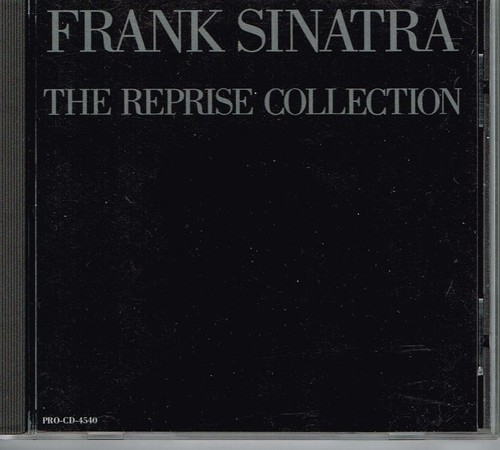 second copy
CD Made in Japan. Different cover, has the photo from California shower!
second copy, replacement for one where the second CD cracked on the outside edge.
and my big ticket items
Wounded Bird Records/Sony 2CD version w/ interviews
1990 Rhino 2CD version
after trading in some books, $20.13US