Top Aide to Aaron Schock Resigns Over Racist Facebook Comments
Benjamin Cole compared black people to zoo animals and used the hashtag #gentrifytoday.
House Speaker John Boehner of Ohio, left, walks with Rep. Aaron Schock, R-Ill., on Capitol Hill in Washington. Schock, who decorated his office in a style modeled after the TV show "Downton Abbey", may face an ethics investigation. (AP Photo/J. Scott Applewhite, File)
MATTHEW DALY, Associated Press

WASHINGTON (AP) —
A top aide to Illinois Rep. Aaron Schock has resigned following reports that he posted racially charged comments on social media.
Benjamin Cole had served as the Republican lawmaker's spokesman since March.
Schock said in a statement to the Peoria Journal Star that he was "extremely disappointed by the inexcusable and offensive online comments made by a member of my staff."
The liberal website Think Progress on Thursday published posts from Cole's personal Facebook page that included comments mocking two African Americans outside his Washington apartment.
Earlier this week, Cole tried to stop a Washington Post reporter from taking photos of Schock's congressional office, which is decorated in a style modeled after the TV show "Downton Abbey."
A watchdog group has requested an ethics inquiry over the interior design work.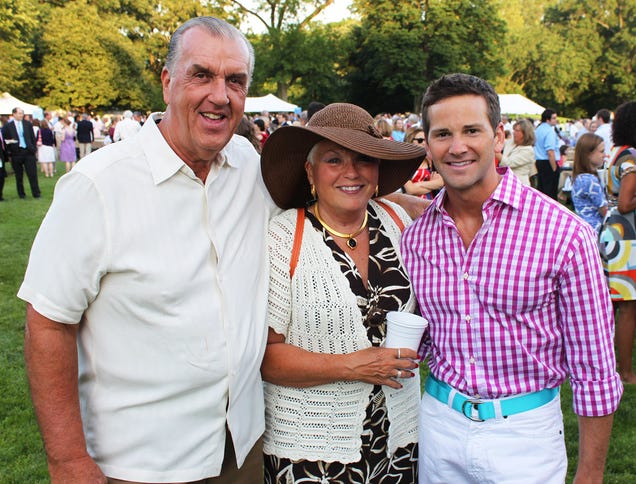 Aaron Schock at White House picnic.
This staunch anti-gay legislator denies that he is in fact - gay! (not that there's anything wrong with it)
Of course, there's something wrong with making things difficult for others, in order to make things easier for yourself.
_________________
Nothing is permanent but change.