Caputh wrote:
baddy wrote:
Morning view from the bedroom window...
Not too cold, right around the freezing mark...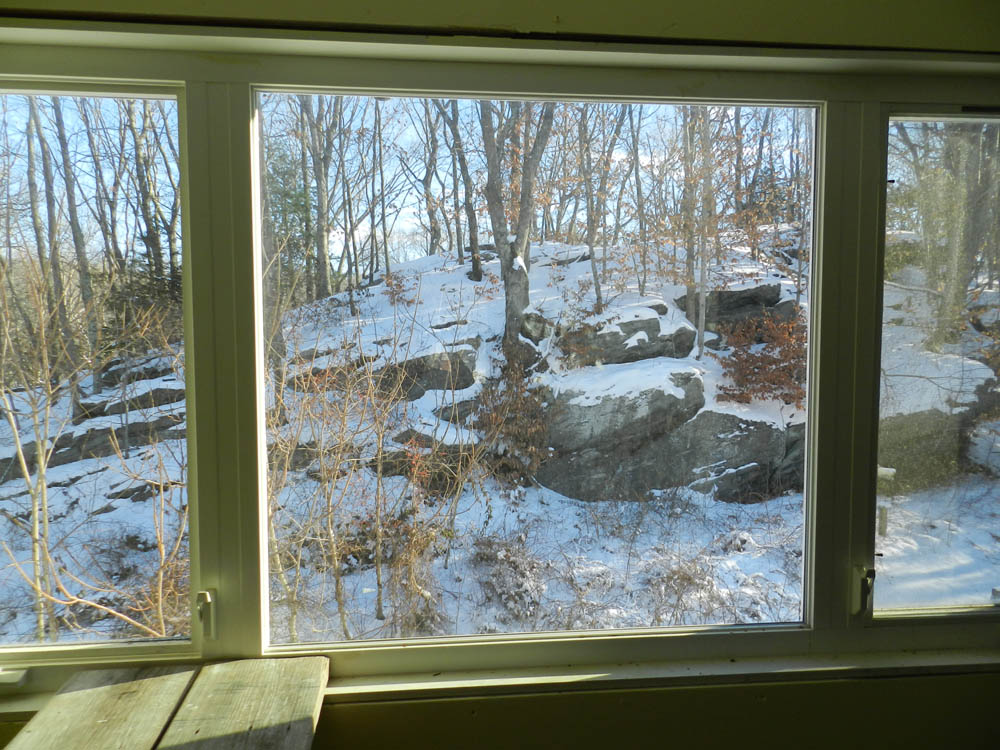 Are those stones
yours
, Baddy?
(enjoyed the Secret of Oz the other night - thanx again!)
Yup Caputh , them's my stones, lol, I bought 'em.
It's a decieving photo, that's actually a second floor window, the ledge is about as tall as my house.
At night in winter when there are no leaves I can see a ton of stars from my bed through that window.
The parlor has a similar window on the first floow below this window...we call it the "star trek" rock because the angle of the rock is similar to a star trek episode where the KAPT'n was fighting an alien.
________________________________
KAPT'n, you're killing me with those warm temperatures. I ride bicycle year round, s0 this is the season for ski goggles and a balaclava. last week it was 16f, it's decent today, but we're about to take the plunge again...
::wouldnt trade the dramatic seasons, but jealous ofwarm bike riding temps::