KAPT.KIIRK wrote:
baddy wrote:
That's one of the most filmed rocks ever. It's in every B western, I think it's on the backlot at Paramount. As for Captain James T. Kirk's canon, Mythbusters busted that myth.
Hey, just saw the Rain trailer...
Real
nice job.
I like the personal feel of it(:
Back at the ranch, about 14f/-10c and the snow is just starting, supposed to get a foot.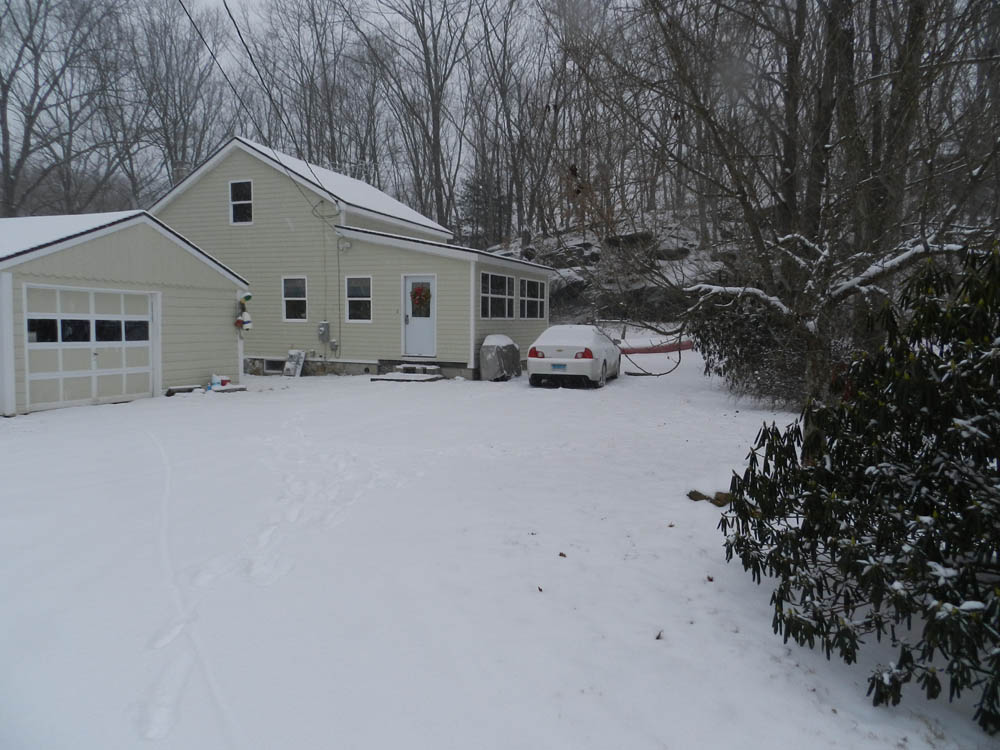 Not in the forcast to get above freezing, so the roads are gonna stay fucked up for bike riding...'till whenever...
...good news is, days getting longer...light 'till about 5:20 now.
Star trek rock from the living room