I saw him here live three years ago. And while I'm not a big fan, I totally agree...he puts on a fantastic show!

My former teacher actually knows one of the guys on his tour crew...
_________________
ONE NATION UNDER SOCIALISM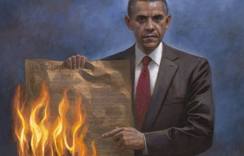 Because of Obamination's spending & socialist BS, America and much of the world will endure one of the worst depressions in history in
5...4...3...2...