knickzee wrote:
I was just wondering after seeing the band last year at the Tabernacle here in Atlanta, why I cannot find any tour dates listed? Will the band be returning soon?
There still might be more dates added in your neck of the woods later this year. But if ZPZ doesn't make it to your neck of the woods this year, since Atlanta is a good drawing market and this is an annual event, they'll definitely be back next year...
_________________
ONE NATION UNDER SOCIALISM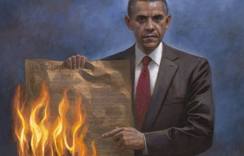 Because of Obamination's spending & socialist BS, America and much of the world will endure one of the worst depressions in history in
5...4...3...2...