Huck_Phlem wrote:
Do you mean Fender Hockey Stick because of the headstock? Ok yea I can see that.
This Hockey stick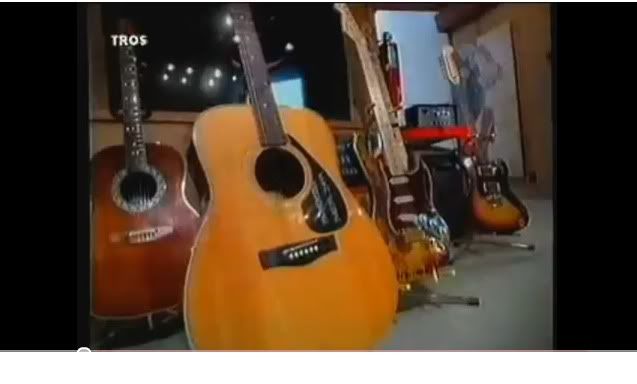 That ovation is not the Guitar FZ used on Norman Gunston(Australia tv)
it's a bass behind the Hendrix guitar.
The front guitar i wonder make.
_________________
Arf you out of your fucking mind.