New gz sez...
Re: New Releases
Added: September 24th, 2012 in Questions
On Sep 24, 2012, at 2:36 AM, Tom Coles wrote:
Morning All.
Great to see Franks albums being re-released. I have been a fan for forty years … since I was 13 years old. I have all of his albums, many on Vinyl as well as CD, Books, Guitar Magazines, I saw him live a few times here in the UK, I have most of Dweeziil's albums, I have seen ZPZ numerous times etc … etc. No doubt I'll buy some of the 'new' versions … for the odd remix or 'additional track'.
I'm sure you must realise that most true fans already have most if not all of the Great Man's work.
My question is a simple one … when will we see the release of previously unreleased material?
What happened to 'live at the Roxy' … both ZPZ and Franks 'legendary' performance(s)?
We're all getting older and we need some new stuff now!
Best Wishes and Regards,
Tom
Tom Coles.
Tom,
We know well that there are no ex-fans of Frank Zappa. But we also know there were the proverbial 60 + albums he released in his lifetime. We also know that we have released 56 titles (all of those 60) on iTunes and are releasing 12 a month on CD – for another total of 60. One of these will be #93. We will hit 100 albums shortly. Are you with us on that? Because the answer to your question of previously unreleased material tends to indicate that you've already missed out on more than 25 albums.
And we are about to make an announcement regarding the Roxy material. Good timing!
Thank you sharing!
Best,
gz
"Music is the Best!"~fz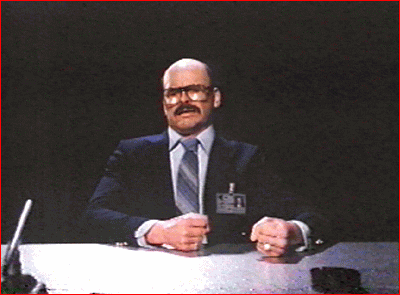 _________________
Make your checks payable to QUENTIN ROBERT DeNAMELAND,

Greatest Living Philostopher Known to Mankind.