Ok everyone,lets give this review a go shall we. The show was very good,not great,much better than the last time they came through these parts with Dream Theater and the 2nd keyboard player really does round out the band(see previous review).
How can you not dig a show that starts off with Gumbo Variations? The band was tight,still can't grasp this Ben as a singer concept but he was much better than previous but to put this band over the top they need a much better singer(see bellow)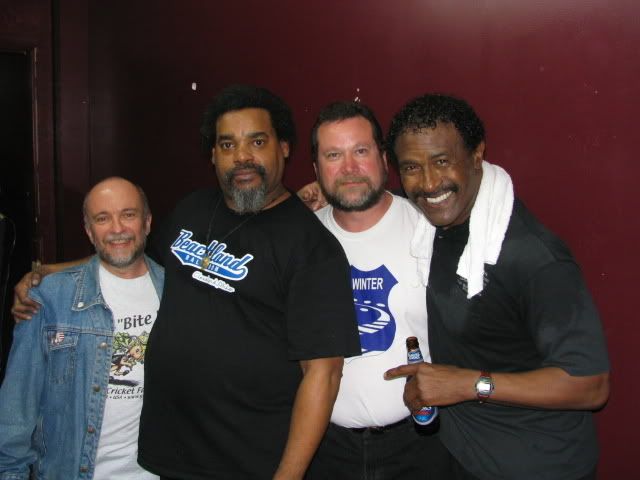 Song selection was well thought out,played exceptionally well and the sound was very good. The video was redundant and seen before but it was BIG. Much thanks the ladies who donated their undergarments(especially the large metalic-like one that didn't loose its shape even after being thrown a few times) and hopefully if they make another quilt it is not fucked up like the last one.
I am sure someone will put up the set list so i will not bore you with those details(can't recall the song order anyways). All in all I have no real points to pick at,the theatre was good(didn't even know it existed),good accoustics,good crowd(loved the crazed dancer),bad beer and mt dates for the night i couldn't have picked better company.
ps:peanut butter sandwhiches