Ed Organus Maximus wrote:
jaypfunk wrote: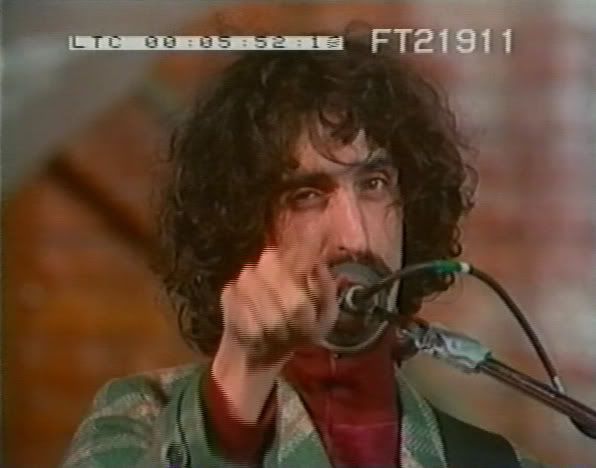 A great concert it is anyway indeed. And certainly makes me wish I was born 40 years earlier, because the whole European tour in Aug-Sep '73 was fantastic. Would like a proper Road Tapes kind of an album of that.
Did anyone know that FZ did not only place Barcus Berry pickups for Ruth's percussion (and of course the horn sectoon), but also for Ralph Humphrey's drums? Sounds like that probably gives the distinctive timbre to Ralph's drums. An electrified drum kit about maybe 4-5 years before Chris Cutler (of Henry Cow) had the idea to add contact mikes or whatever to his drums.
And the Violin by that time Transducer where not a new thing they been out for violin since early 60's and FZ BBC 1968 the horn section bar for Motorhead had them then,i can't really think how much difference
using a Mic Or Transducer would make with drums just use High Dynamic mic Drums are loud as fuck anyway.
_________________
Arf you out of your fucking mind.