Jordan wrote:
King Diamond, Bruce Dickinson, Rob Halford, Frank Zappa
Add in Ronnie James Dio & this is it.
Also, maybe not the 'best' or most 'talented' but a very interesting one would be ol' Dave Mustaine.
_________________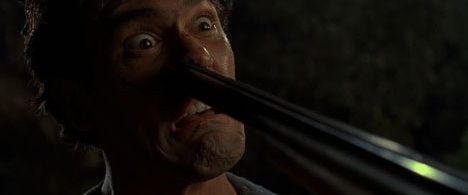 I need a little more Cheepnis please!
jaypfunk wrote:
eat bowl of AIDS dicks, asshole!!!