So I think there are 3 facial hair variants Zappa had from 1966-1993 (with some minor variants) but what one do you think is the best?
The late 60's version with the longer, bushier imperial.
The 70's style!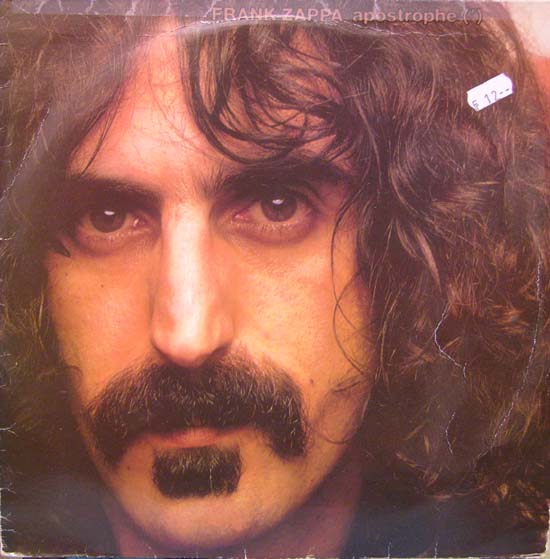 The smaller early 80's style one
I personally think the early 80's version looks just so damn wrong. Anybody know why he did that? Did he shave it off and grow it back?
But yeah 70's is the best for me.