Got tha' one when ourself was already well under way.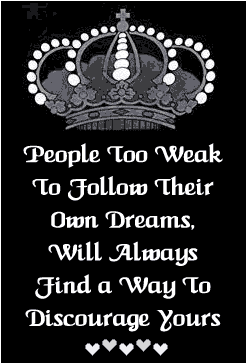 Show me a second person on the planet with a ...whatsthewords.. nice idea and I catapult
Earth out of its orbit. Eureka!
..of why I ever could leave the Dutch wonderland ? wearing a nifty magic hat? even those are only playing for their own pleasure.
...
one should really go back there and win a game for the fun of it. Trick would be: ...now you really wanna know, won't ya? tell you when we's waken up out of hiatus' snore. Hocus-pocu.... The bluffs, you lousy loeullos
, "What?"
..could someone tell all them spectators to bugger well off? trying to keep a-float in a sort of flight merry, what yer think, pengwingzeez? Spring on the weekend in a fortnight? waddle-woddle. Kappin Kwork does a somersault in a barshaker, with both ears fanning the cosmic airy fairy. Try get some colours or steal a make-up, fingernails and manicure station.