for easy reference, this is what it's like trying to talk jaypfunk down from his impossible positions, whenever he butts in anywhere: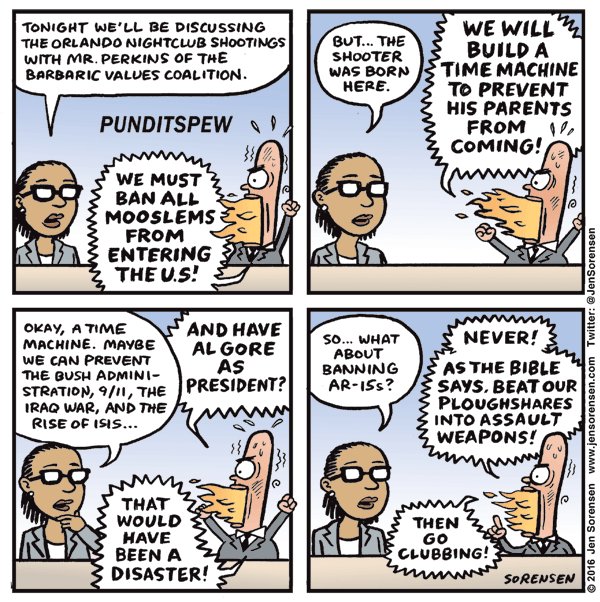 Is that funny when it happens on a daily basis here?
Of course, this is open for discussion. I don't have all the answers.
Unlike some people claim.