polydigm wrote:
That is me, but I was aiming for a particular effect and messed with the lighting and so on. I had another one that I liked but seemed to freak a few people here out which I don't understand so this one was purposefully created to obtain that effect. The location message below it is being used to emphasise the ominousness of the avatar.
I always feel like you're looking down at the posts just disapproving.
_________________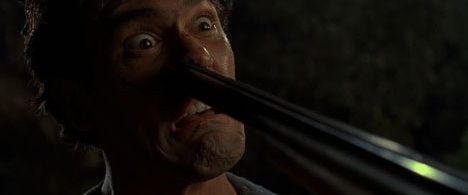 I need a little more Cheepnis please!
jaypfunk wrote:
eat bowl of AIDS dicks, asshole!!!