The "Spiderpool" was a small but intricately-decorated swimming pool on the Hollywood Hills estate of actor and director Jack McDermott. During the fifties and early sixties it was a popular shooting location for cheesecake photographers. It was visually stunning, easy to get to (right near Mulholland Drive and the Hollywood Freeway), and cheap.
McDermott's house was demolished in 1962. Today, little remains of the spiderpool other than the iconic mosaic of a black widow in her web.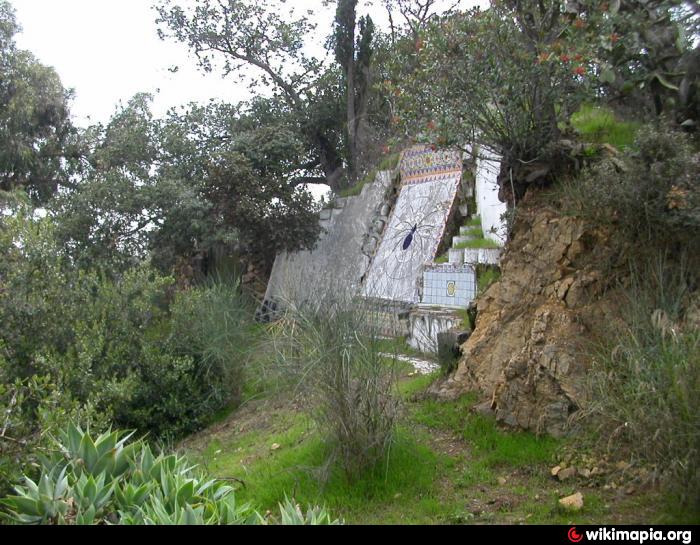 There are lots of images of the spiderpool freely available on the Interwebs. Most of them cannot be posted here...