just plain doug wrote:
edyrukidng wrote:
THAT
does not surprise me at all,,
Obama care is nothing more than legalized, corporate, and governmental genocide,,
Obamacare might actually lower medical related deaths. We won't know until it's been implemented for a while to make an accurate and factual deduction.
In response to jpd's political image...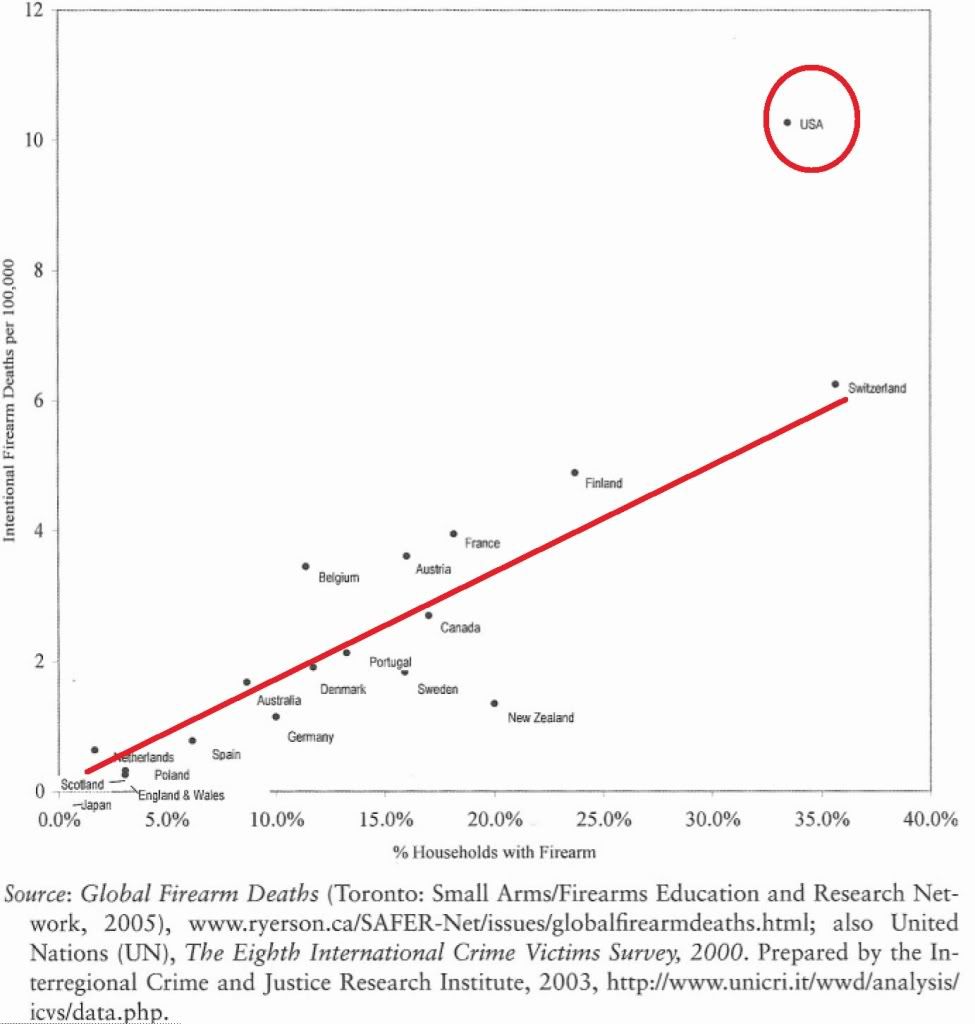 Higher gun ownerships per capita = more gun related deaths per capita - margin of error = 0.0%