Saw The Dean Ween Group at Boulevard Fest in Chicago on Saturday. Got fairly close. Close enough to be next to the moshers, but not exactly next to the stage. They opened with a bluesy jam, then went into a shortened version of Echoes with bits of material from The Carpenters thrown in. Fuckin awesome, I hope they release this version. Speakin of which I'd take a live album from DWG or Moistboyz!
Guy brought out this huge mask that I'm guessing someone gave to him, because after he was done messing with it, he threw it out into the audience. Good prop.
It was a DWG show, but in most ways, it might have been a Moistboyz show. Guy was his usual insane self, flippin off the crowd or just inciting insanity at any opportunity. There was more than a bit of moshing going on and for a City-Fest-type show, it was a fuckin blast!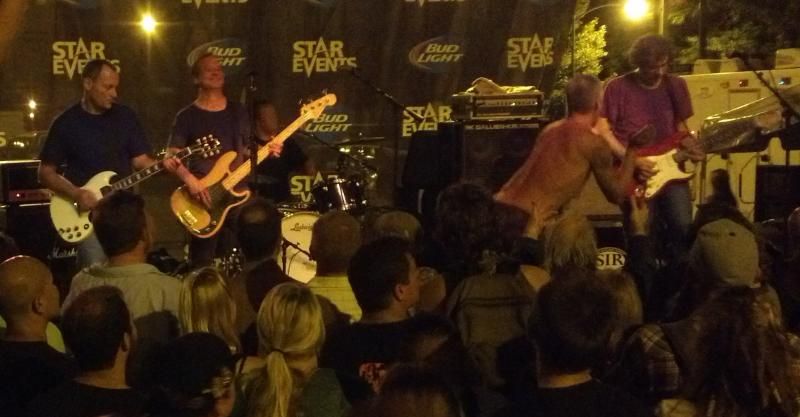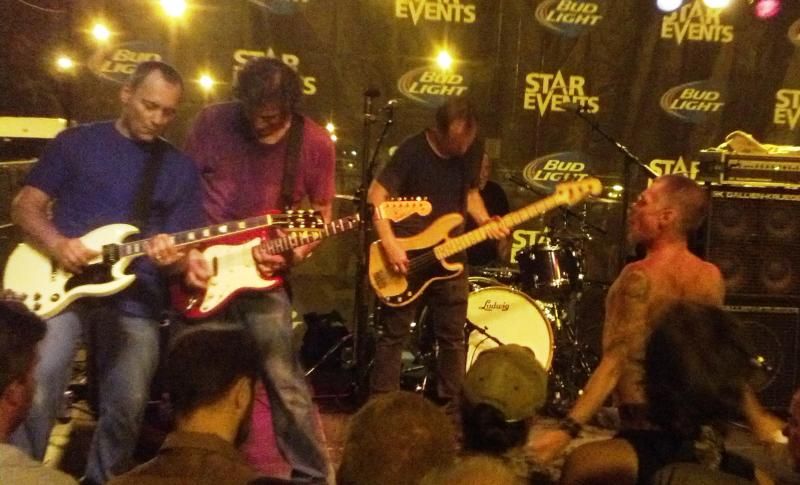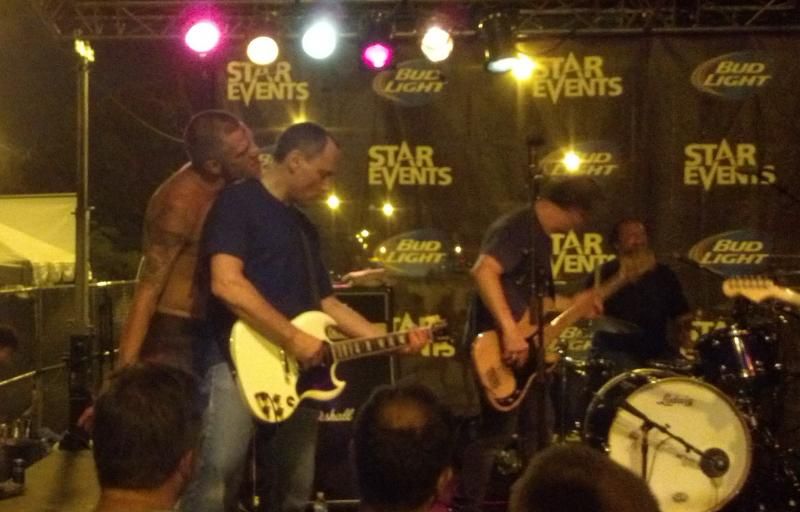 Great freaky vox on Nightcrawler, great solos all night, wish it coulda been longer, but only an hour fifteen. That's how city-fests go.
The highlight of the night was, of course, a Ween tune, Transdermal Celebration, though their versions of Gabrielle and The Rift were awesome too. Had me singing The Rift on the walk back to a friend's house a 10 minute walk away. They had a big ole party that night. Awesome time.
Next stop, Indianapolis, this Saturday, Warmfest! Only going for 1 day, but that's plenty. Should be a great holiday weekend!