I finally got off my lazy ass and re-installed my scanner. It's still streaky as anything, it's old.
I figured it might be easier to get some answers if everyone could see what my disc looks like and compare to ones they know they bought through an official source.
This is the entire disc so you can see the greenish tint on the disc printing. I did not do any color correction on this.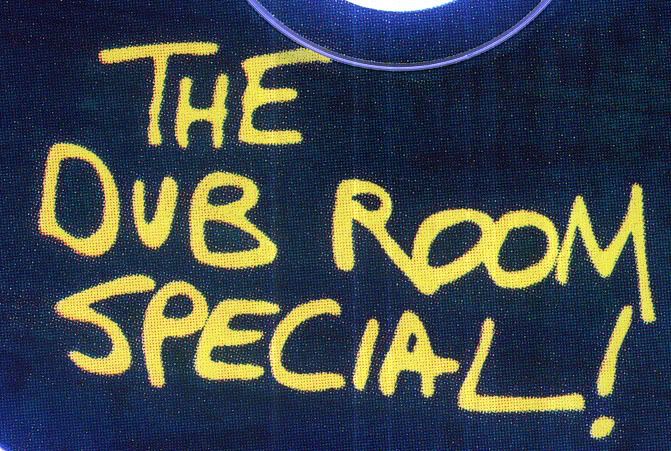 In this I have used a color correction to highlight the sprinkle of yellow that surrounds all of the text for the disc title.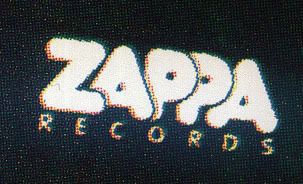 Again this is color corrected to give clarity to the red that is present in the logo, there seems to be some yellow there to.
Finally the most important part. As can be seen there is no IFPI numbering anywhere.
If anyone else has a copy that is like this, I would very much like to know as I can then consider this CD as a part of my collection, if it's a counterfeit I'll have to purchase another.
I'm OK with purchasing another copy I just don't want to if there is no reason to. TIA for any help in my collecting adventure.