Saturday part II
"more of Saturday later..." Went inside TGE with my $1 off coupon and with 25% off came out with
a CD I've been looking for for years (I'm listening to it now).
sealed
$6.13US
on the way out they had put out some more quarter CDs, and I got
sealed for 27¢
On the way home I stopped at McKay's and as I was about to leave with less than 25¢ of CDs, when I was getting out of the elevator, a lady with a cart full of bins of CDs was getting on. I asked her if those were very scratched to which she replied yes. I followed her back to the racks and waited patiently while she pulled the old stock and replenished the first rack. While I was perusing, she did the same to the other rack. I eventually sorted through and purchased
and
which is
without the slipcase, but the booklets and back inserts were intact, but a little worse for wear as they looked like they had been in a CD binder for years. As I have been looking for this one for over 20 years, I was ecstatic on this find. Also got
the uncensored version to replace my censored one.
German remastered CD in the mini album sleeve with extra CD inside of
(second copy of both)
(CD/DVD-A)
upgrade my single disc copy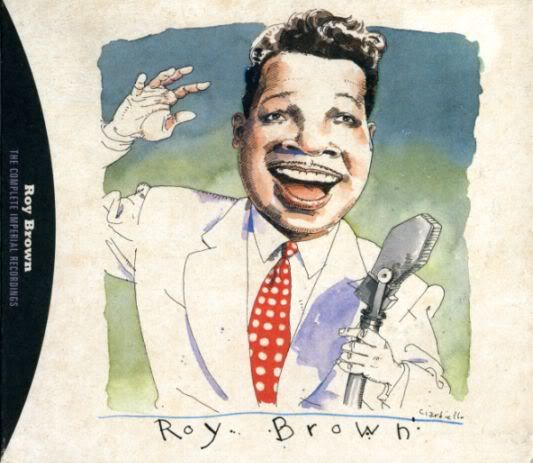 second copy
yet another copy
different cover/booklet
yet another copy
Bob Marley in a can! 3 CDs
yet another copy
40th Anniversary Mixes with bonus tracks CD/DVD-A
yet another copy
OOP
second copy
DVD in a CD digipack
second copy
Quite a haul for $24.56US