...and on another sad note, Oscar Niemeyer, the worldly famous architect just passed away at 104 years old, a few minutes ago:
Here are some of his buildings: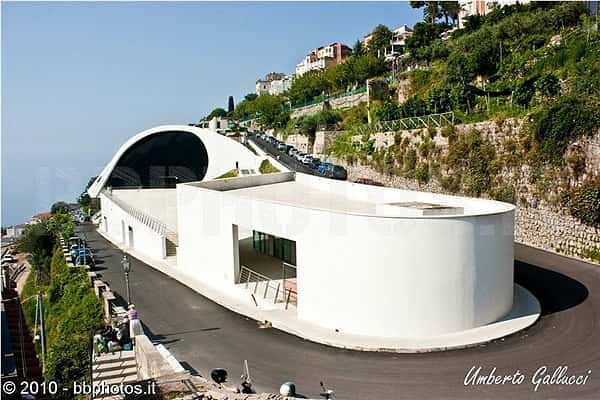 Here is BBC breaking news note on it:
Architect Niemeyer dies aged 104 New



Brazilian architect Oscar Niemeyer, who designed some of the finest modernist buildings of the 20th century, dies days before his 105th birthday.
He rose to international fame as the architect of the main government buildings in the futuristic Brazilian capital, Brasilia, inaugurated in 1960.
He also worked with Swiss-born modernist architect Le Corbusier on the UN building in New York.
He continued to work on new projects until earlier this year.
He died on Wednesday at a hospital in Rio de Janeiro.
Inspirational women's curves
Oscar Niemeyer was an early member of the Brazilian Communist Party and remained faithful to his beliefs after the fall of the Berlin Wall.
His bold futuristic designs in Brasilia made the new capital a dramatic statement of confidence in the future of Brazil, and an icon of modern architecture.
A student of the Le Corbusier, he developed a distinctive style defined by stark concrete and sweeping curves.
He famously once said the stylized swoops in his buildings were inspired by the curves of Brazilian women.
Mr Niemeyer went on to create more than 600 buildings around the world.
http://www.bbc.co.uk/news/world-latin-america-20621265
_________________
The most beautiful thing we can experience is the mysterious. It is the source of all true Art and Science. - Albert Einstein