catpuke wrote:
Happy Birthday Frank.
Good to see you! How have you been?
And yes, Happy Birthday, FZ!
I'm going to cue up
Hot Rats
again in a few...
_________________
ONE NATION UNDER SOCIALISM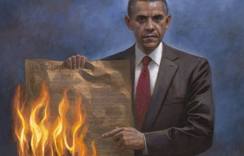 Because of Obamination's spending & socialist BS, America and much of the world will endure one of the worst depressions in history in
5...4...3...2...