Pope Jim wrote:
BZZZZZZ! That is not a lie. You owe me one big fat doobie.

Calvin holsters his turkey baster in an undisclosed location that affords him frequent rump release.
Here you go, it's Skunk Baxter on the right - the rest have stayed relatively slim: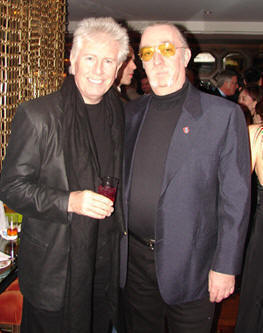 Pope Jim make coo-coo lovey noises whenever Justin Bieber appears on TV.