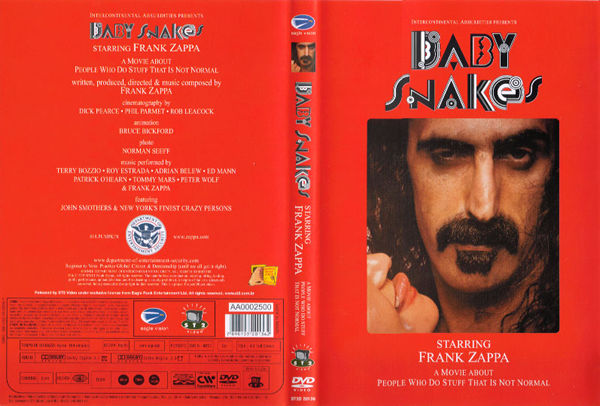 Finally got the DVD of Baby Snakes,
The video itself is a little too red and blotchy in places, but it still is a fun, bizarre, three hour romp of a home movie/concert film.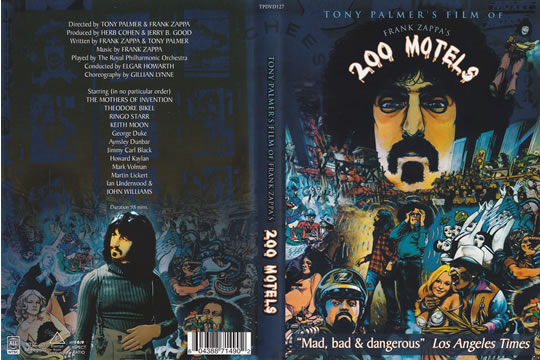 I also have that 'official' Palmer DVD of 200 Motels. The transfer is so utterly awful it's driven me to restore the other official releases into something watchable in the meantime. Until the ZFT own Motels that is, then all will be well,
Oh well, one day I might get around to completing that project, XD
_________________
DON'T FORGET TO REGISTER TO VOTE
-- F.Z.