I don't think FZ had any really unattractive album covers until after Tinseltown Rebellion, the final instalment in the first era of Schenkel.
When they appeared in the shops, I thought SUNPYG and YAWYI looked too glossy, too commercial/established. Now I quite like them.
The covers throughout the Eighties were a mixed bunch, with Broadway the Hard Way as the nadir, and the entire YCDTOSA concept an almost equally horrible waste of space.
FZ album covers picked up a good, consistent estehetic again in the Nineties, with Make A Jazz Noise Here, Playground Psychotics, Ahead of Their Time, The Yellow Shark and Civilization Phaze III.
I don't mind the design profile of the posthumous releases, and quite like the minimalism of FZ:OZ and Buffalo.
I even like the Bat Chain Puller cover, but then again I also love the designs of the Panter trilogy (also released by a different record company than the artist's preferred choice)... I deplore the lost opportunity of using Schenkel's Apes-Ma design for the cover of BCP, though. But am still hopeful for a possible vinyl release
But wouldn't it be great if Gail could make amends and hire Gary Panter for some appropriate Zappa assignment?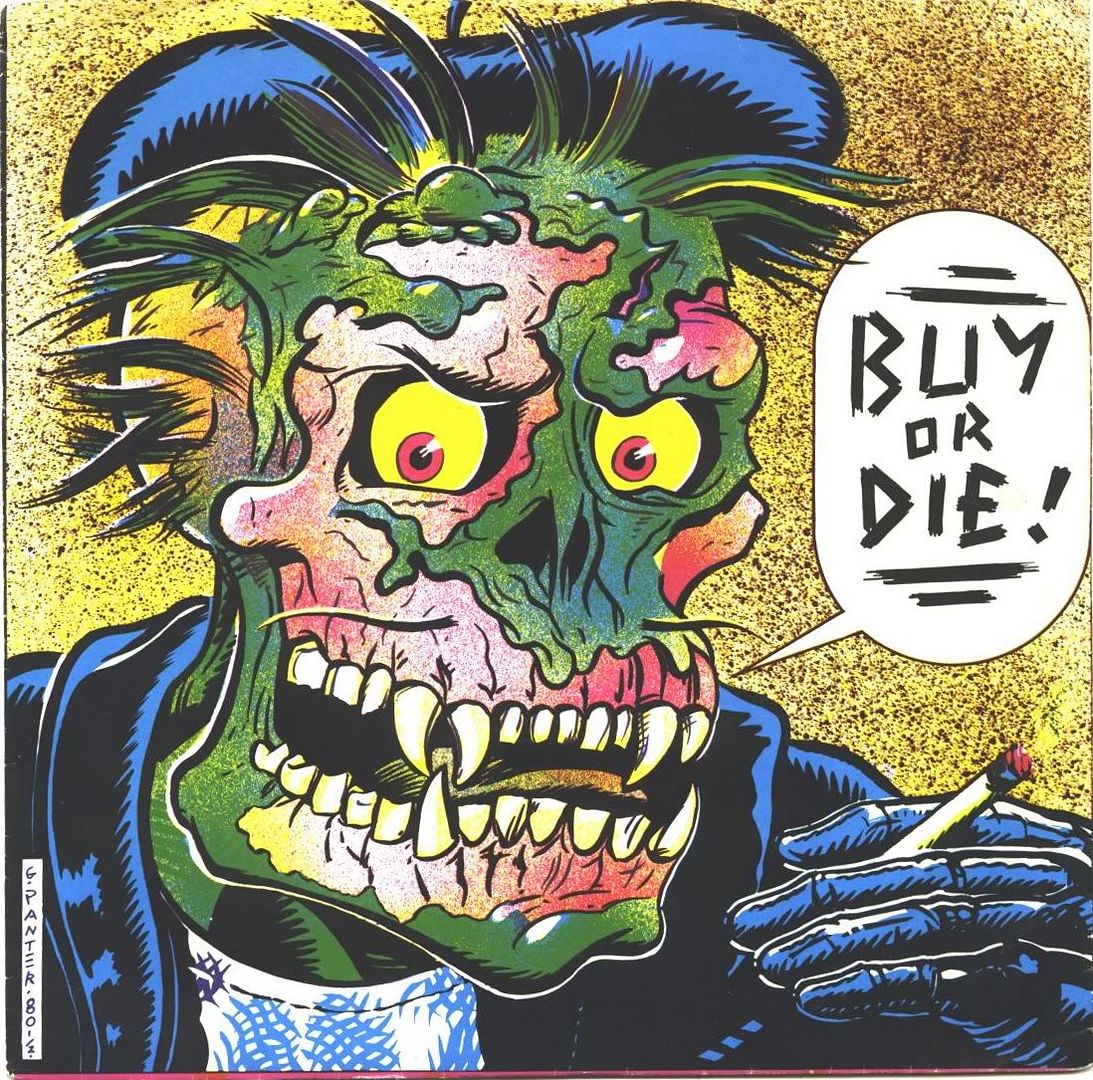 _________________
We make a special art in an environment hostile to dreamers.
Frank Zappa, 1971