Yee-Hah! First the 25¢ sidewalk sale at TGE Charlotte.
Now Playing!
1 The Clash - Train in Vain 3:09
2 Cheap Trick - Surrender (Live) 4:24
3 The Byrds - So You Want to Be a Rock 'N' Roll Star 2:04
4 Bob Dylan - I Want You 3:04
5 Electric Light Orchestra - Evil Woman 4:11
6 Santana - Samba Pa Ti 4:32
7 Jeff Buckley - Last Goodbye 4:33
8 Uncle Tupelo - Screen Door 2:42
9 Heart - Barracuda 4:47
10 Stevie Ray Vaughan and Double Trouble - Pride and Joy 3:38
second copy
second copy
W. German pressing
a FZ alumni guests
second copy
Now Playing!
Pre-release with this cover
OOP
no art
no art
$4.92US
... then inside with my $1 coupon...
Disc B
1. Ramblin' Man- The Allman Brothers Band
2. Dixie Chicken- Little Feat
3. Don't Misunderstand Me- Rossington Collins Band
4. Giving It Up for Your Love- Delbert McClinton
5. Fire on the Mountain- The Marshall Tucker Band
6. Tick Tock- The Vaughan Brothers
7. Oh Lonesome Me- The Kentucky Headhunters
8. Amie- Pure Prairie League
9. If You Wanna Get to Heaven- The Ozark Mountain Daredevils
10. The Devil Went Down to Georgia- The Charlie Daniels Band
11. Comin' Home- Delaney and Bonnie and Friends w/ Eric Clapton
12. Free Bird- Lynyrd Skynyrd
13. Lord of the Highway- Joe Ely
14. Hot Rod Lincoln- Commander Cody and His Lost Planet Airmen
15. Midnight Rider- The Allman Brothers Band
16. I Don't Know You- New Riders of the Purple Sage
17. Doraville- Atlanta Rhythm Section
18. Green Grass and High Tides- The Outlaws
80¢US
Later after watering plants and hitting a yard sale then recycling some computer debris and a microwave...
I stopped into McKay's
1. Bette Davis Eyes - Kim Carnes
2. Hold Me - Fleetwood Mack
3. The Night Owls - Little River Band
4. Ride Like The Wind - Christopher Cross
5. Magic - The Cars
6. Eye In The Sky - The Alan Parsons Project
7. Missing You - John Waite
8. Time [Clock Of The Heart] - Time (Clock Of the Heart)
9. I Can Dream About You - Dan Hartman
10. '65 Love Affair - Paul Davis

Sealed - second copy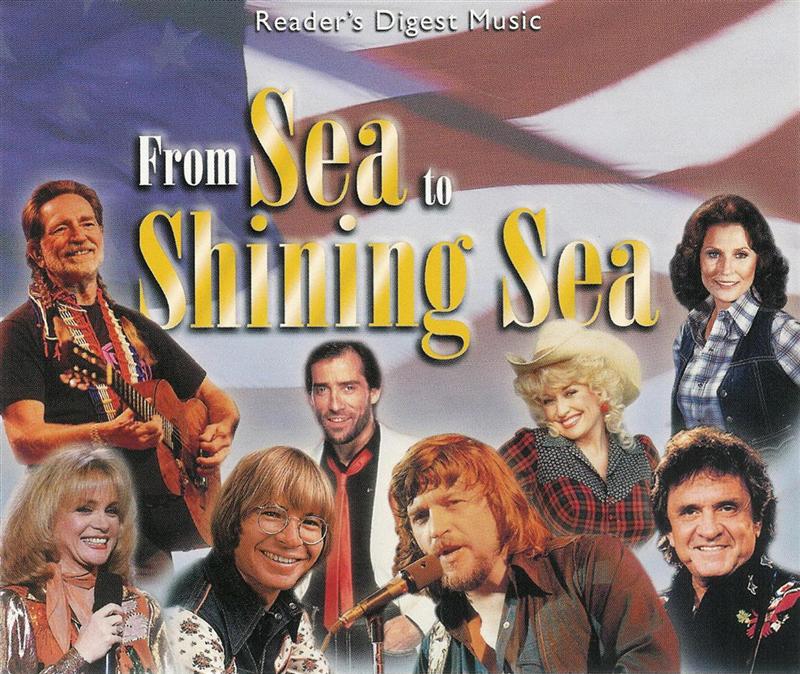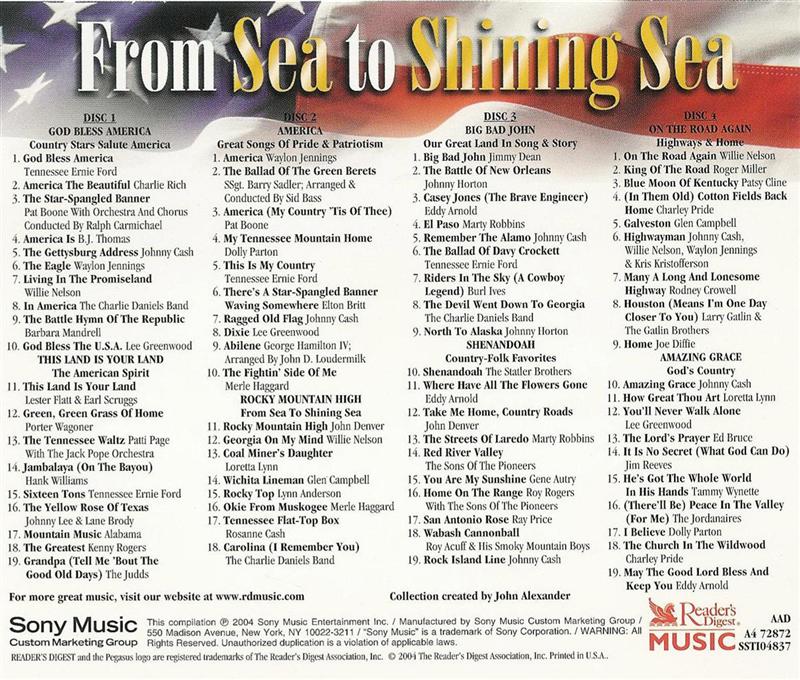 an extra disc 3
OOP
no booklet
disc 2 only of the (Limited Edition), the one with the [Extra Tracks, Special Edition]
gold CD
second copy
second copy
second copy
Joe Satriani - Time Machine
$9.99US