tweedle-dumb wrote:
whatever
When your done tickling his prostate, ask him where and whether he can specifically back up his claim of between 5,000 - 10,000 number of units sold, or if he's just merely pulling them out of his ass again. His track record for numerical accuracy is bleak
almost
all of the time.
brainpang wrote:


Agreed, none of anyone's business.
As for "almost 100% certainty....stocked in regular retail outlets..."
Wrong!
C'mon, work that computer brain of yours. Captain Kirk would make mincemeat of you.
(clue: AGS)
My sentiment exactly.
For example....I can pull a source that the compilation set "Strictly Commercial", a posthumous release from 1995 charted #45 in the UK for 2 weeks and #51 in Germany. "Lather" ranked #50 and "The Lost Episodes" ranked #54 (both from 1996 - posthumously) in Sweden. This required minimal research to disprove Disco Douche's inaccurate generalities and numerically challenged claim.
Happy Reading!
http://www.officialcharts.com/artist/_/frank%20zappa/
A monkey can read a music industry chart.
edit - according the the vaultmeister himself, "A Token of His Extreme", a posthumously released DVD from 2013, is ranked #3 on Amazon.
More Happy Reading!
viewtopic.php?p=589216#p589216
and
http://www.amazon.com/gp/bestsellers/mo ... v_1_3_last
Sources are great aren't they?
See you on the other thread!
LOL! How does that disprove ANYTHING I've stated. You are such an idiot!
downer mydnyte wrote:
I wanna hear Disco Boy's musical achievements not something old where he is buried in the mix and I don't even know who is playing what.
C'mon. This is DB's first chance to actually really
prove
something on the forum. We all know words and statistics are not proof. Words and statistics are more bullshit. I'm talking compelling audio evidence!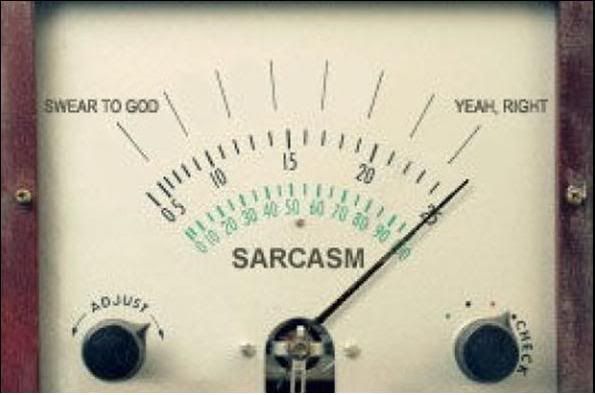 downer mydnyte wrote:
Disco Boy wrote:
You make PLENTY of claims.

Bullshit. I express my feelings. If I say I am feeling happy today, that is not just
my
opinion.
It's how I feel!
No one else can really have a valid opinion about how I feel.
Can you prove whether or not something was done instinctively? You can watch 30 birds take off in perfect synchronization but can you prove what caused it? You can theorize. You can write for
Audubon
. The closer the bird watchers think they get to understanding the more full of shit they become. Do you only believe what you can prove with a chart? You seem to dismiss human emotion. Human emotion is a powerful force. There is stuff behind it that is unprovable but true.
Instincts are never wrong. Thinking is what gets in the way. Our over stimulated, attention span-impaired modern brains are losing touch with our instincts. Studying music sales figures for 20 years will do this to you. You need instinct to be a good musician. You need to believe in the shit
that can never be proven
. That shit is real. Like those birds in flight. Either believe or be a soulless mathematician doing nothing but equations on your guitar, cluttering up the universe(s) with dreck.
You think you don't make PLENTY of claims, "instincts are never wrong", and that, "thinking is what gets in the way"?! You're about to enter SPACEBROTHER (aka, tweedle-dumb) territory...and FAST. Holy. Jumping. Shit-balls.
Cut the BS, will ya? I've been a musician and have played guitar for 20 years. It's now been established that there's enough proof of that, which was your initial point of contention. End of story. You may now FAIL elsewhere.
_________________
"...I'm absolutely a Libertarian on
MANY
issues..." ~ Frank Zappa, Rochester, NY, March 11, 1988