Drowning out badddddd disco eminating from a neighbourhood party with:
followed by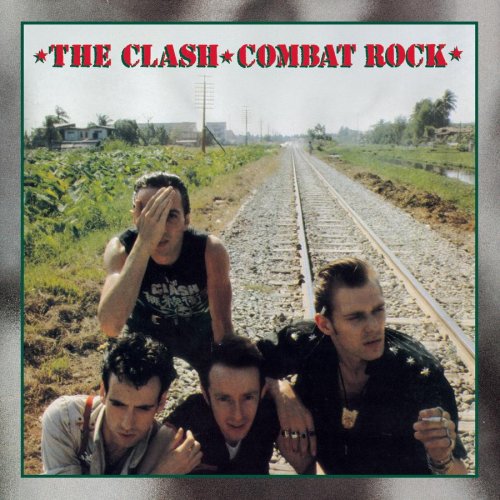 and then a little
It's sunday night for christsakes, some of us have got to work in the morning!...........Wait a minute, fuckkkkk now I'm having my own party!!!!
_________________
Thanks for the music Frank.
"Trendmonger is the entertainment branch of the forum"