jaypfunk wrote:
They already exist.
This is from 1981. Not exactly the front cover but still cool...
Front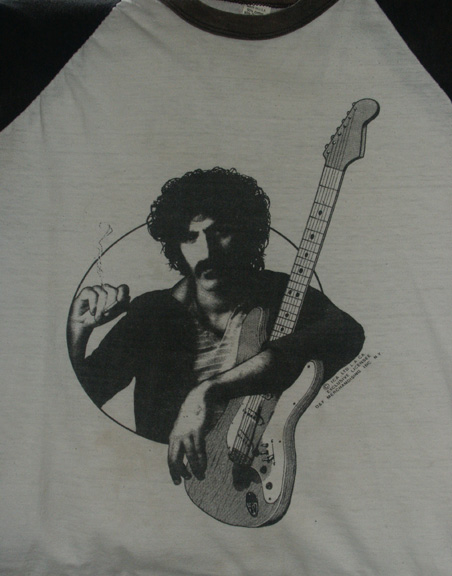 Back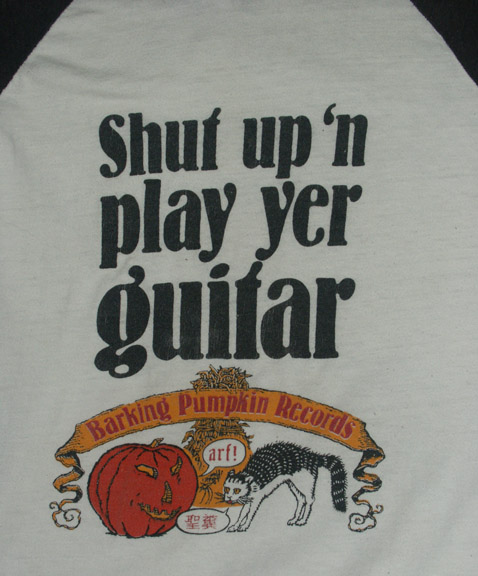 This is currently being sold at ZPZ shows with the 2013 dates on the back...
This one from 1987 was sold Thru Barfko mailorder...
Front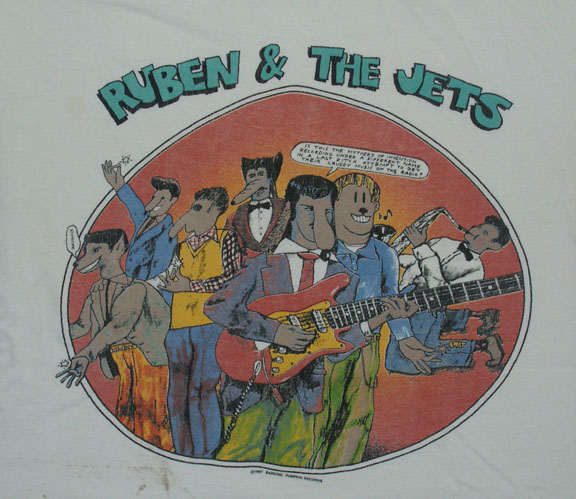 Back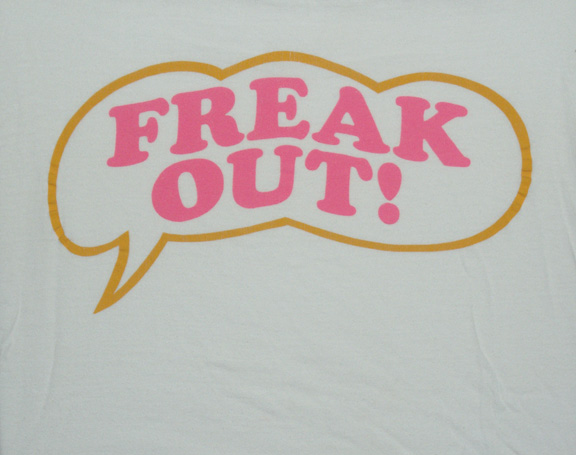 My wife has my Reuben/Freak Out T since it no longer fits me.
Anyone have the FZ one with the big pencil and the Constitution on the back? Got two of those...