They already exist.
This is from 1981. Not exactly the front cover but still cool...
Front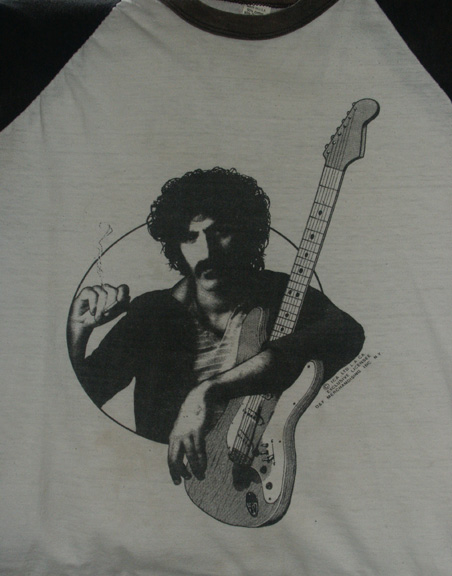 Back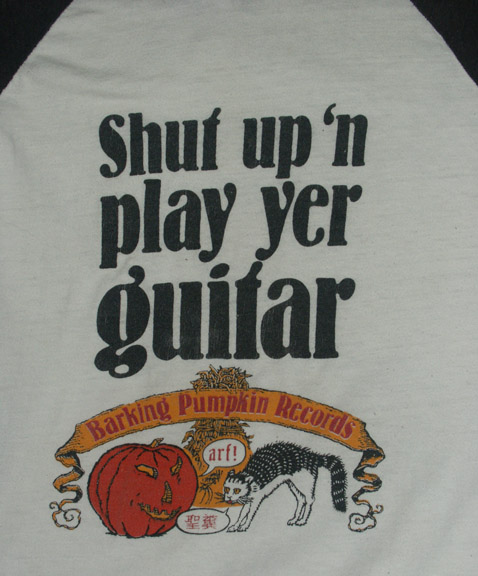 This is currently being sold at ZPZ shows with the 2013 dates on the back...
This one from 1987 was sold Thru Barfko mailorder...
Front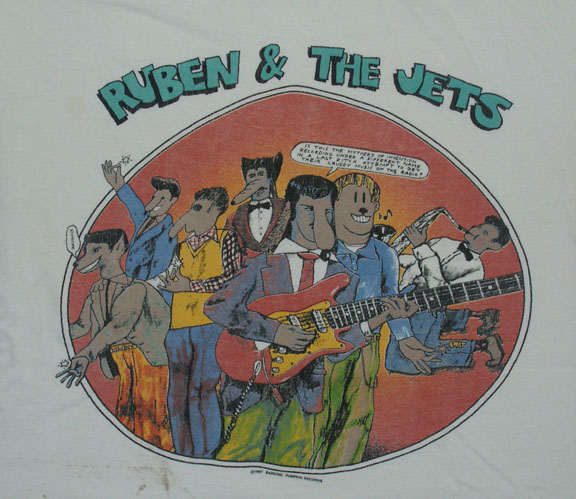 Back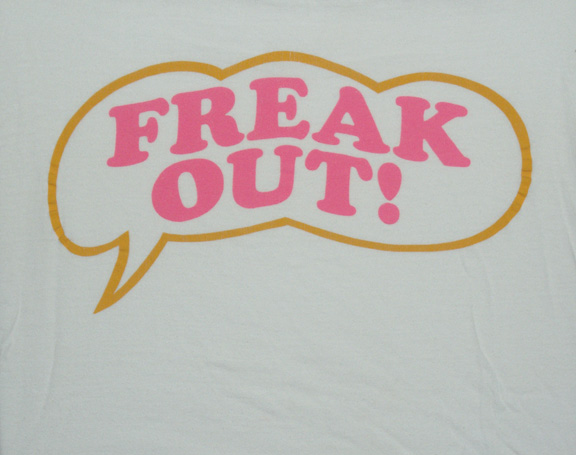 _________________
Make your checks payable to QUENTIN ROBERT DeNAMELAND,

Greatest Living Philostopher Known to Mankind.