baddy wrote:
Compost garden going in.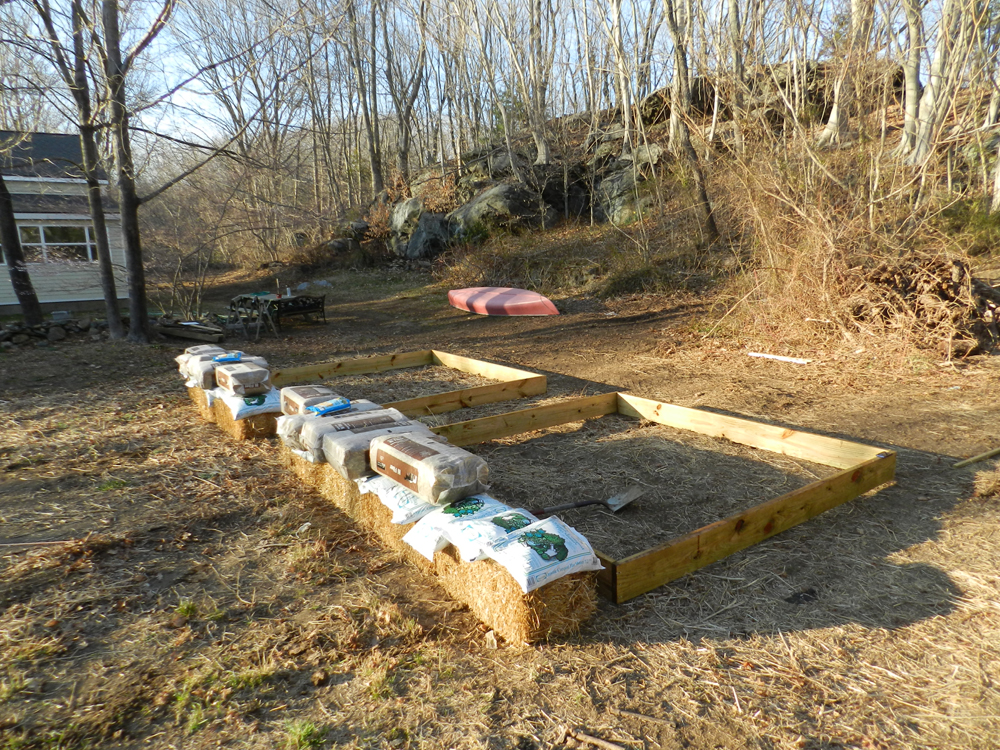 Top layer regular compost.
Hay
Thinner layer 60% herbavore manure / 40% compost.
Bottom layer Lucerne hay (hay in molasses to get the engine going first year).
Planting dense and mixed. Dense to cut off real estate and light for weeds, and mixed to confuse pests. Build it once, then just keep adding regular household compost thereafter... hopefully in a few years the engine will be running and the garden will be self-seeding in heaven(ly soil).
Progress repot:
Yum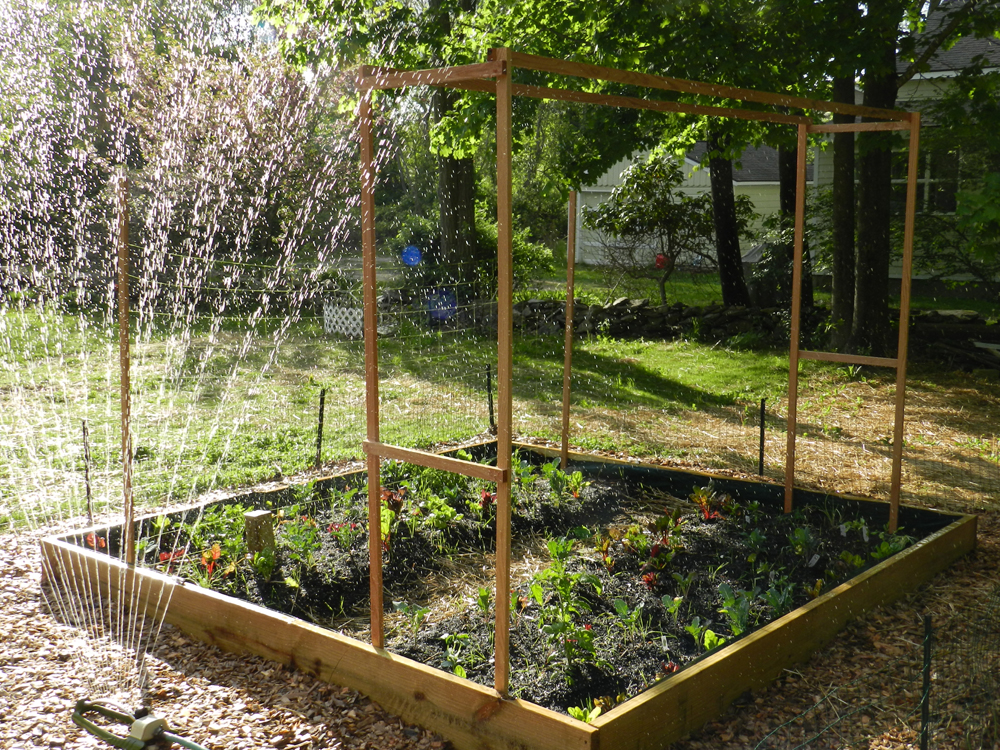 The menu expanded, (there's another such garden just out of the frame above):
Tomato: Early Girl, Cherry, Beefsteak and a couple others.
Peppers:Green, Red, Orange: Yellow Jalipino.
Cucumber
(The above are going verticle on strings)
Broccoli
Carrots
Spinach
Red onions
Spring onions
Parsley
Peas
Edamamie
Snow Peas
Brussel sprouts
yellow wax beans
Zucchini
Eggplant
...and other(:
Should take care of the food shortage on the planet, eh Kaptn'?
_____________
PS, Skool's out! Another happy thought.
Maybe have time to post soon, nice to see the forum entity is gettin his Obomba-baby-bombin ass ridden. That's two happy thoughts(:
Going to Seattle area with the Missus tomorrow for a week, another happy thought(: